Businesses, Olmsted County Sheriff react to Luke Bryan concert cancellation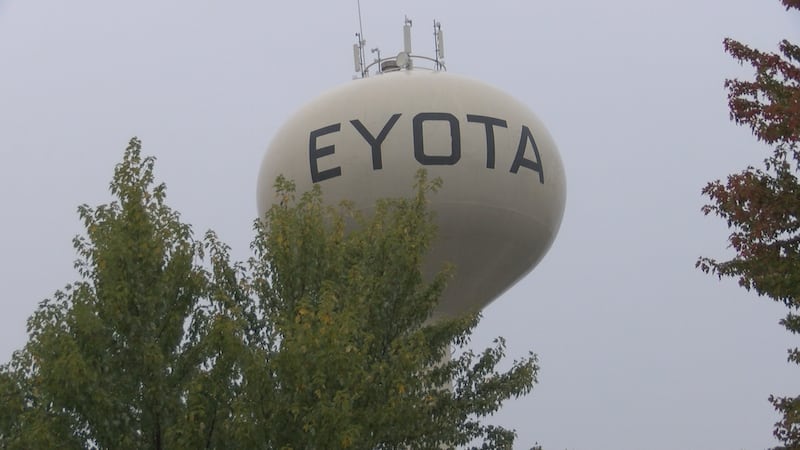 Published: Sep. 23, 2023 at 9:47 PM CDT
EYOTA, Minn. (KTTC) – In the midst of his Farm concert tour, mother nature put a damper on what would've been Luke Bryan's concert Saturday night in Eyota.
A series of thunder and rainstorms led Bryan's team to the decision to cancel.
Olmsted County Sheriff Kevin Torgerson said the decision was made by Bryan's team as there were concerns about the safety for those who would have attended.
"With those conditions as they were it was difficult for them to even get a lot of the work done," Torgerson said. "Further reports said more rain with potential for severe storms, so it just was not worth try to keep doing what they were doing."
It was not just the fans that were disappointed by this announcement, but local businesses as well.
Smoak BBQ was set to be one of the many vendors in attendance for the concert, but the cancellation sent them packing.
"Very disappointed, I mean we have been planning for this event for weeks. We had I think 25 different volunteers that were coming. We had a lot of food ready; a lot of pieces were in place to have a great concert," Smoak BBQ Regional Manager Brian Lang said.
Copyright 2023 KTTC. All rights reserved.