Hutchinson man dies in fatal vehicle collision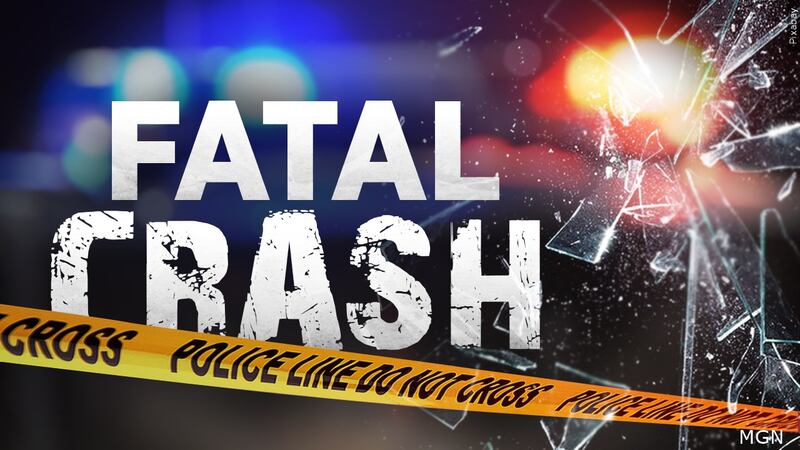 Published: Sep. 25, 2023 at 6:15 AM CDT
GLENCOE, Minn. (KEYC) - A Hutchinson man died in a fatal vehicle collision on Friday.
45-year-old Matthew Strauss of Hutchinson was driving westbound on Highway 212 at around 9:30 a.m.
Another vehicle, driven by Oscar Ivan Reyes Cruz, 39, of Willmar was driving eastbound when both vehicles collided at the intersection of Highway 212 and Tagus Avenue.
Strauss was pronounced dead at the scene.
According to the state patrol report, it is unknown if Strauss was wearing a seatbelt at the time of the crash.
Cruz sustained non-life-threatening injuries from the crash.
Click here to download the KEYC News Now app or our KEYC First Alert weather app.
Copyright 2023 KEYC. All rights reserved.