Possible DWI leads to car in ditch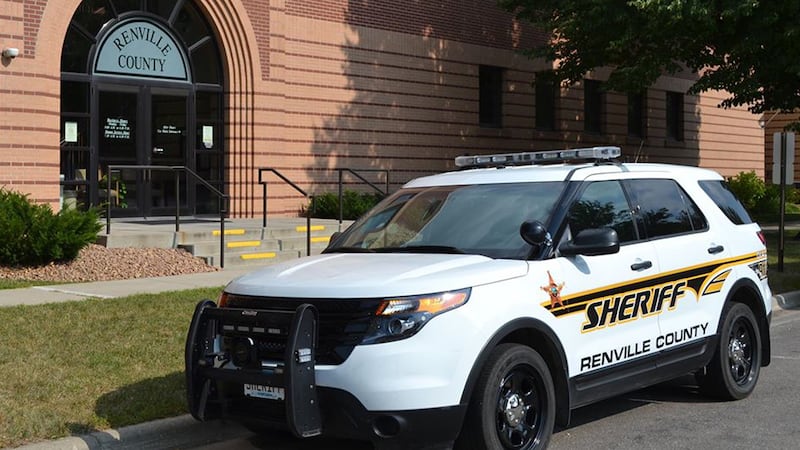 Published: Sep. 25, 2023 at 6:49 AM CDT
OLIVIA, Minn. (KEYC) - Authorities in Renville County are investigating a crash that led to a car overturned in a ditch.
Officials with the Renville County Sheriff's Office received at around 1:30 a.m. yesterday reports of a suspicious vehicle in a ditch near the intersection of County Road 2 and 870th Ave.
According to sheriff officials, an investigation revealed the driver, Justin Kersteter, 21, of Norwood Young America, was traveling southbound on County Road 20 when the vehicle entered the ditch.
Kersteter sustained minor injuries as a result of the crash. He was transported to a local hospital.
According to the report, driver impairment is believed to have been a factor in the crash.
Click here to download the KEYC News Now app or our KEYC First Alert weather app.
Copyright 2023 KEYC. All rights reserved.