Carnival worker arrested for alleged sexual assault of a minor in La Crescent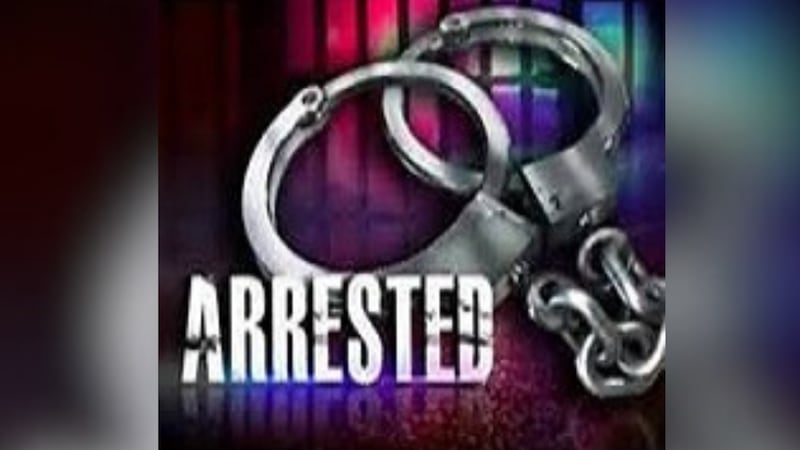 Published: Sep. 25, 2023 at 8:12 PM CDT
HOUSTON COUNTY, Minn. (KTTC) – A carnival worker is facing charges for allegedly sexually assaulting a minor at Applefest in La Crescent earlier this month.
According to an order of detention, Peter John Guse, 33, of Mapleton is facing two charges: Criminal Sexual Conduct - 5th Degree - Nonconsensual sexual contact and Disorderly Conduct.
A female victim told La Crescent police that on Friday, September 15, she was riding the carousel when the assault happened. She said Guse was running the carousel and staring at her chest. She said he proceeded to touch her inappropriately and looked down her shirt.
The victim's age is not listed in the government document.
Applefest leadership released the following statement :
We are deeply saddened and disturbed to learn about the assault on a juvenile at the carnival. Our thoughts are with the victim and their family during this incredibly challenging time. The safety and well-being of all attendees, especially children, is of paramount importance to us.

First and foremost, we would like to commend the incredible bravery demonstrated by the victim in coming forward. Their courage is a testament to their strength and resilience during an undoubtedly difficult time.

We would like to extend our gratitude to the swift response of the local authorities who provided immediate assistance to the victim.

Even though the parties involved were not directly affiliated with La Crescent Applefest, we commit to fully cooperating with law enforcement authorities in their investigation to ensure that the responsible parties are held accountable for their actions.

Once again, our thoughts are with the victim and their family.
Guse is no longer listed on the Houston County jail roster.
Copyright 2023 KTTC. All rights reserved.