Local school recognized as one of "America's Healthiest Schools 2023″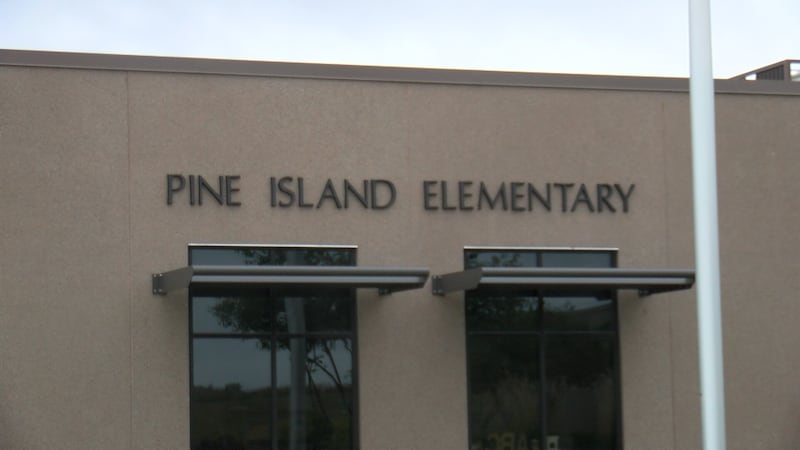 Published: Sep. 26, 2023 at 4:43 PM CDT
PINE ISLAND, Minn. (KTTC) – Pine Island Elementary was recognized as one of America's Healthiest Schools by the Alliance for a Healthier Generation. It was one of 781 schools across the country.
For Pine Island Elementary, physical education plays a crucial role in its curriculum. it is normal for any class to start with light exercises as the school prioritizes keeping its students healthy and happy.
"A lot of people my age and older don't realize how important physical education is in mental health and wellbeing for kids."
The Alliance for a Healthier Generation acknowledged Pine Island Elementary for "Strengthening Social-Emotional Health & Learning" and "Bolstering Physical Education & Activity."
"It's an amazing feeling to be recognized as one of the healthiest schools for being active and in mental health, because mental health is a topic becoming more and more prevalent throughout our nation."
One of the school's classrooms also participated in Hy-Vee KidsFit Squat Challenge and was one of the top ten highest scorers in the nation. In celebration, Hy-Vee visited Pine Island Elementary with a snack cart and gifted the school a bench.
"Hy-Vee brought an entire snack cart and everything for the school. It's our teachers, it's our community who all kinda just jump in together and do these amazing things."
Horner says he is especially grateful for all the teachers and staff who aim to ensure every Pine Island Elementary Student is happy and active.
Three other schools in Minnesota made the list of America's Healthiest Schools: TEAM Academy in Waseca, Brooklyn Center Early College Academy, and Rogers High School.
Copyright 2023 KTTC. All rights reserved.