MN man loses both legs in farm accident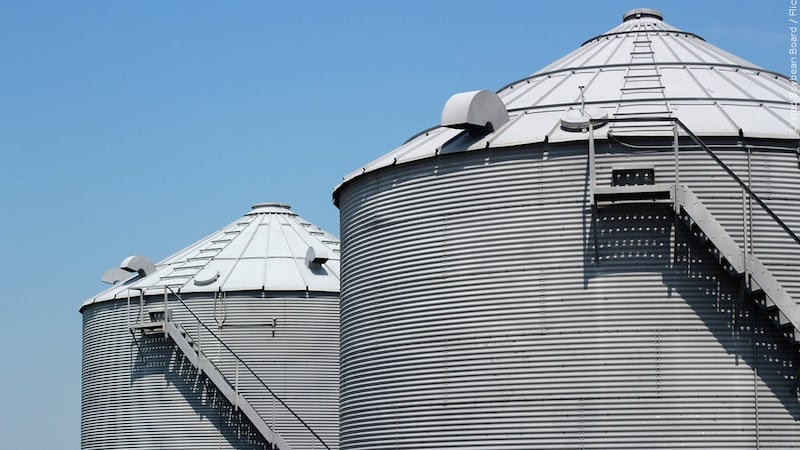 Published: Sep. 26, 2023 at 11:05 AM CDT
WINDOM, Minn. (Valley News Live) - A Windom man survives a farm accident where he lost both his legs.
A GoFundMe page for 30-year-old Travis Muller states he was helping clean out a grain bin Sunday September 24th when he fell into the auger up to his thighs.
Bystanders were able to free him from the auger. He was then flown to a medical center for a blood transfusion and then to a Twin Cities trauma center where he underwent surgery.
The page also says due to the severity of his injury and in order to save his life his left leg above knee and right leg below knee had to be amputated.
Travis is expected to have another surgery sometime Tuesday.
Travis's family says in the post, "Trav is strong but this is going to be an extremely difficult and unimaginable journey for us" and to "please send prayers."
If you would like to help Travis and his family with medical expenses as he recovers you can do that by visiting the GoFundMe page.
Copyright 2023 KVLY. All rights reserved.