Ponderosa Landfill to host more discounted tire recycling opportunities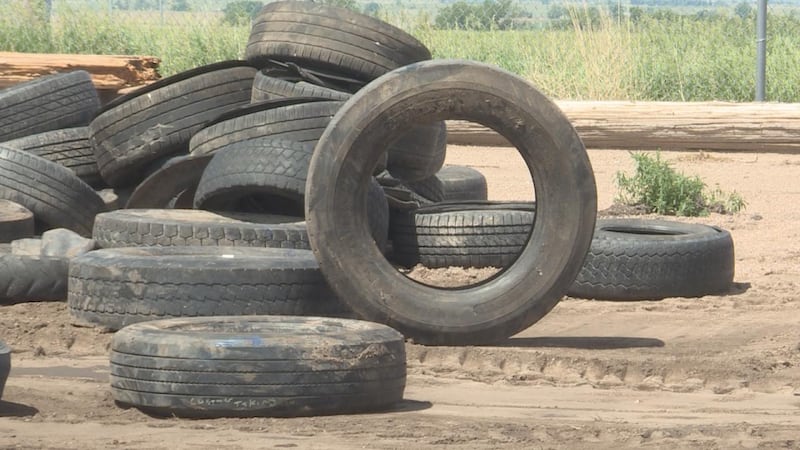 Published: Sep. 26, 2023 at 9:11 AM CDT
MANKATO, Minn. (KEYC) - For Blue Earth County residents, it's about time to kick their tires to the curb -- and at a lower cost!
Ponderosa Landfill, located at 20028 Gooseberry Lane, Mankato, will be hosting opportunities for Blue Earth County residents to recycle tires at a discounted rate on Oct. 4, 5, 11, and 12.
Those who intend on bringing in a large load are asked to arrive at least an hour before close to allow for time to unload.
During the event, residents will be able to recycle up to 100 tires per visit.
Tires are accepted off-rim only and should only be from cars or light trucks.
Rims can be recycled for free, separately, during this event.
Car tires will be accepted at $1 each and truck tires at $2 each with proof of Blue Earth County residency.
The hours of operation are 8 a.m. – 4:30 p.m.
For more information, call Ponderosa Landfill at (507) 304-4445.
Click here to download the KEYC News Now app or our KEYC First Alert weather app.
Copyright 2023 KEYC. All rights reserved.