Government shut down would hurt many Iowa farmers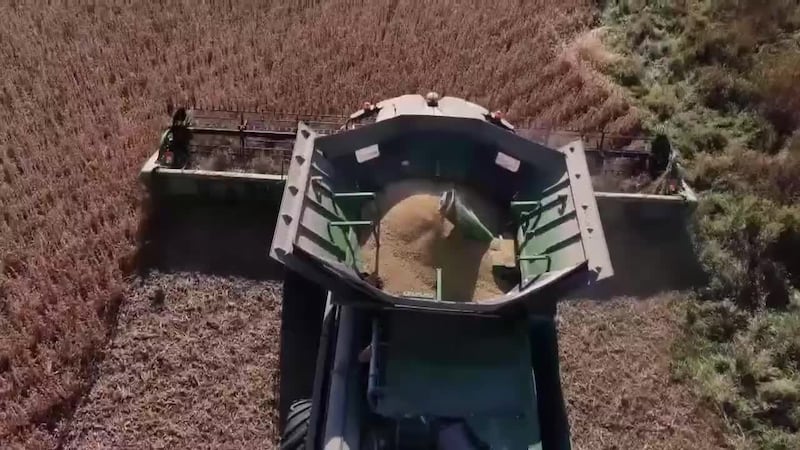 Published: Sep. 26, 2023 at 8:48 PM CDT
CEDAR RAPIDS, Iowa (KCRG) - As the end of the month draws closer, the pressure is on for Congress to pass an agreement to prevent a government shutdown. If Congress can't pass a spending bill over the next few days, then the impact of the shutdown would be felt firsthand by workers - including here in Iowa.
During a government shutdown, a variety of federally funded programs can't operate - leaving many local farmers in need of assistance. More than most businesses, they rely on help from federal programs throughout the year.
Farms across Iowa get support from the US Department of Agriculture for funding and a variety of other services.
A government shutdown would freeze that during a crucial time of the year for farmers. This is especially drastic for Iowa because the economy is so closely tied to agriculture.
One example is the Conservation Reserve Program, or CRP, which pays farmers to set aside farm land for conservation practices like planting prairies or other natural habitats. The USDA would not be able to make those payments to farmers under a government shutdown, withholding income from farmers, potentially causing farmers to delay other purchases. Iowa has the most CRP contracts in the country.
Editor's note: a previous version incorrectly stated that farmers paid the federal government under the CRP.
Copyright 2023 KCRG. All rights reserved.