Nearly 1 lb of meth found in Redby drug raid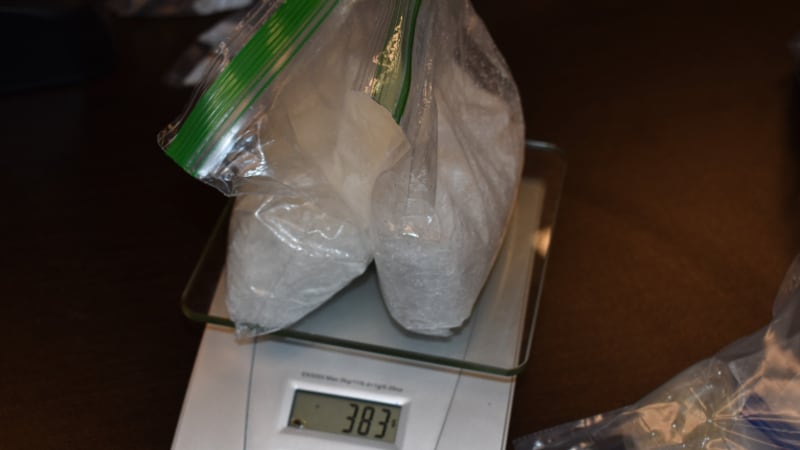 Published: Sep. 27, 2023 at 4:10 AM CDT
REDBY, Minn. (Valley News Live) - A 62-year-old man is facing potential charges after a drug raid turned up large amounts of meth.
The Red Lake Police, MN Department posted on Facebook on Tuesday, Sept. 26 saying a search warrant unveiled .971 lbs of meth at a home in Redby.
Authorities say they also found an undisclosed amount of cash during the raid.
The 62-year-old man is facing pending federal and tribal charges for the drugs.
No other information about this specific case is being released.
If you have any information about the sale or use of drugs in the Red Lake region, call authorities at 219-679-1922.
Copyright 2023 KVLY. All rights reserved.