Spring Valley supports Amish family following fatal crash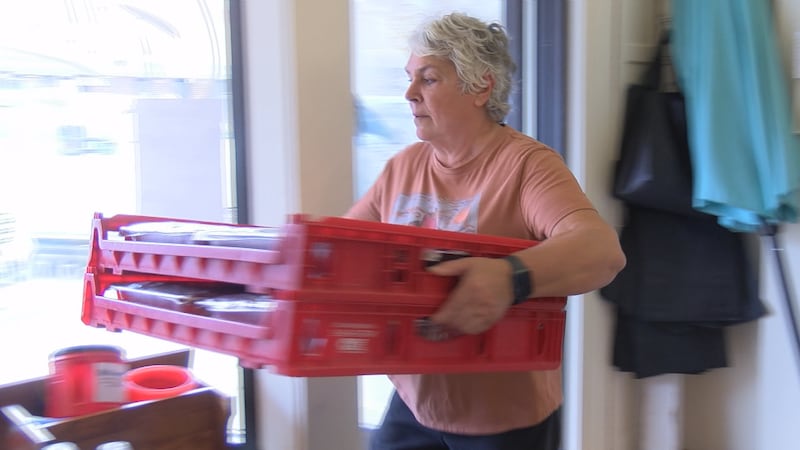 Published: Sep. 27, 2023 at 6:49 PM CDT
SPRING VALLEY, Minn. (KTTC) – After a Spring Valley Amish family lost two children in a fatal buggy accident the community is supporting them through the tragedy.
Spring Valley is working together to bring food donations following the loss of 7-year-old Wilma Miller and 11-year-old Irma Miller.
Some Like It Hot Cakes and Catering is leading the way collecting food donations for the Miller family.
So far, the community has donated more than 700 sandwiches, along with pots of coffee, fruit, water bottles and other items. These donations are helping feed those attending the children's wake Wednesday.
Owner Suzanne Gardner said it's good to see the community come together to help the family.
"Everybody is so sad, they want to help, and this is an away they can help and make them feel like their involved and helping. The whole community is just, Spring Valley is just full of love and they've showing it, and it's just been amazing," Gardner said.
The children's funeral is Thursday at 9 a.m. There is a Go Fund Me page to support the family, to learn more, click here.
Copyright 2023 KTTC. All rights reserved.