Traffic at J-turn at Hwy 99/169 intersection to open on Friday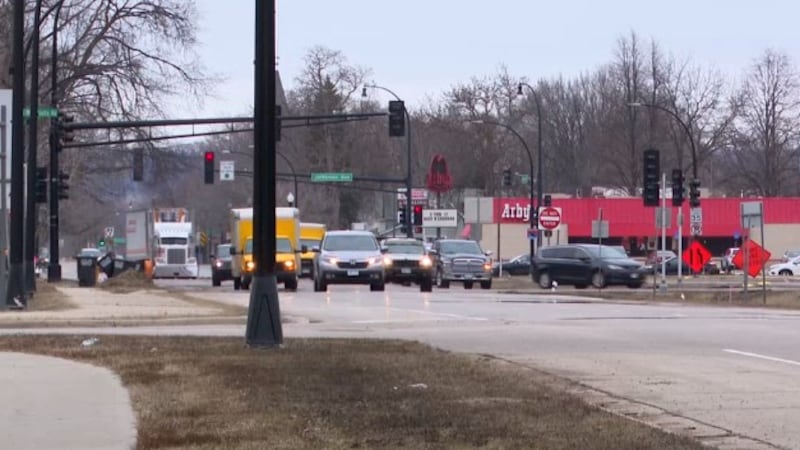 Published: Sep. 27, 2023 at 11:24 AM CDT
MANKATO, Minn. (KEYC) - A road construction project in St. Peter is nearing the end stage for the year.
Beginning Friday, drivers will be able to use the newly created J-Turn at the intersection of Highway 169 and Highway 99 on the south end of St. Peter.
The multi-phase project got underway on May 1, with work being done on Highway 22 south of St. Peter as well.
That portion of the project is ongoing, Minnesota Department of Transportation (MnDOT) officials expect the road to reopen mid-October.
As construction continues, Highway 169 traffic at the south end of St. Peter will be reduced to one lane starting tomorrow through mid-October.
Click here to download the KEYC News Now app or our KEYC First Alert weather app.
Copyright 2023 KEYC. All rights reserved.