Bandwagon adds October 2 dance
Dain's Dutchmen to perform at the KATO Ballroom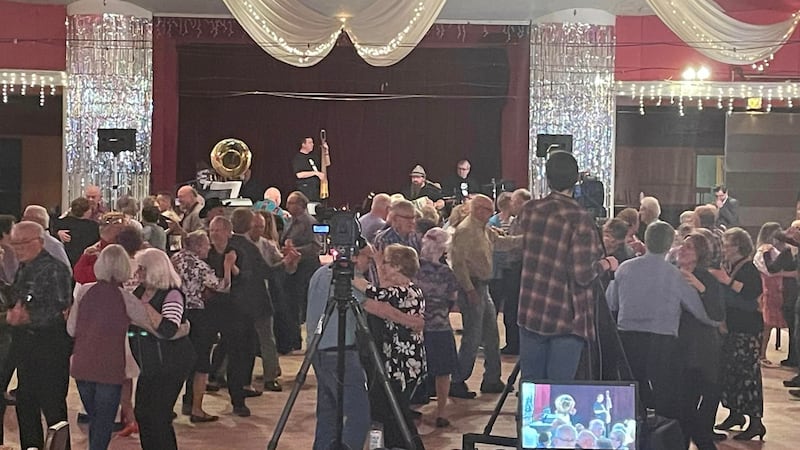 Published: Sep. 27, 2023 at 9:36 PM CDT
|
Updated: Sep. 27, 2023 at 9:49 PM CDT
MANKATO, Minn. (KEYC) - Bandwagon has added another dance to its schedule, featuring Dain's Dutchmen at the KATO Ballroom in Mankato on Monday, October 2 from 6 until 9pm. Admission to the dance is $12. This is just a dance, and no television show will be taped on October 2.
This is another chance to hear and dance to some great Old Tyme polka music. Bandwagon is one of the world's longest running music themed television programs, running on KEYC Television since 1960 and can be seen on KEYC CBS Channel 12.1 every Saturday at 11 and 11:30 am, and on KEYC FOX Channel 12.2 every Sunday at 9 and 9:30am.
Come join us on October 2 and get ready to dance the night away with Dain's Dutchmen at the KATO Ballroom!
Click here to download the KEYC News Now app or our KEYC First Alert weather app.
Copyright 2023 KEYC. All rights reserved.