Murder suspect accidentally released arrested in South St. Paul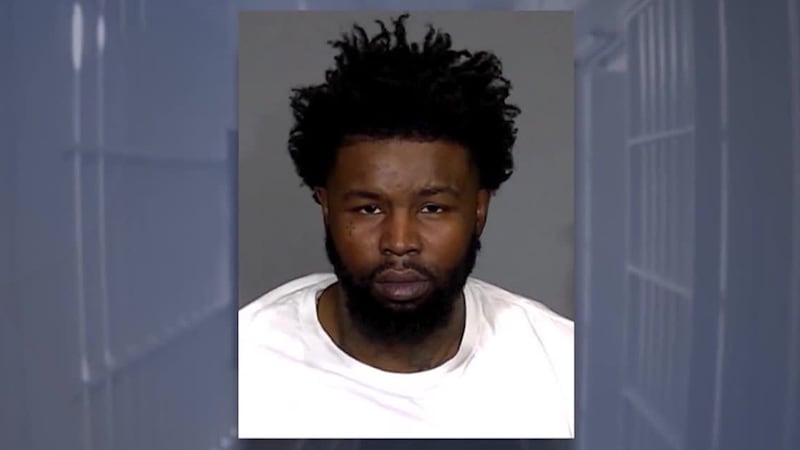 Published: Sep. 27, 2023 at 9:23 PM CDT
South St. Paul, Minn. (KTTC) – A Minnesota murder suspect, who was mistakenly released from an Indiana jail, is now back in custody after being arrested in South St. Paul.
Officials announced Wednesday afternoon that 28-year-old Kevin Mason was arrested by the United States Marshals Service (USMS) in Minnesota around 1 p.m. Mason is charged with 2nd degree murder in a 2021 fatal shooting that took place outside Shiloh Temple. Allegedly, Mason shot 29-year-old Dontevius Ahmad during a dispute.
Mason was arrested in Indianapolis on September 11, but was released on September 13 due to a faulty records review by clerks with the Marion County Sheriff's Office.
Copyright 2023 KTTC. All rights reserved.