Owatonna named 2023 Minnesota Retail Community of the Year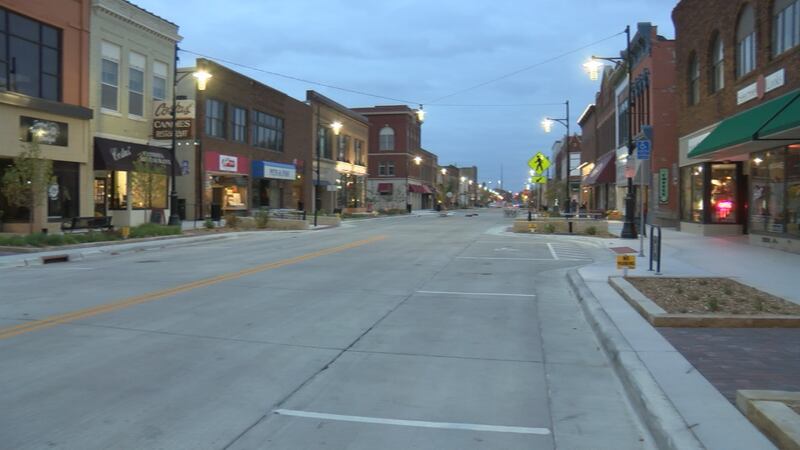 Published: Sep. 28, 2023 at 12:36 PM CDT
OWATONNA, Minn. (KTTC) – Owatonna has been named the 2023 Minnesota Retail Community of the Year by the Minnesota Retailers Association.
The award is part of the 2023-24 Minnesota's Retail Champions program.
The association says Owatonna's commitment to making a supportive business environment is a big reason why the city has been recognized.
"Their commitment to collaboration, growth, and community well-being serves as a model for communities across Minnesota," said President of the Minnesota Retailers Association Bruce Nustad.
Owatonna is the sole recipient of the award while 11 other organizations and individuals will also be recognized by the association.
"Everyone comes together to make Owatonna a great place to live, work, and do business," said Owatonna Area Chamber or Commerce & Tourism President Brad Meier. "Being recognized as the Retail Community of the Year is a huge feather in the cap for Owatonna and for our retailers who put in the hard work to run their businesses and do such great work for our community."
The city will officially be recognized at the Retail Rally event in Bloomington on October 11th at 2 p.m.
"The renewed strength of retail in Owatonna, particularly Downtown Owatonna, is a testament to the dedication that business owners have to their community. It's also a testament to our community's desire to 'keep it local,'" said Matt Jessop, Owatonna Business Partnership Chair.
Copyright 2023 KTTC. All rights reserved.