Higher charges, increased bail for Madeline Kingsbury's ex-boyfriend charged with her murder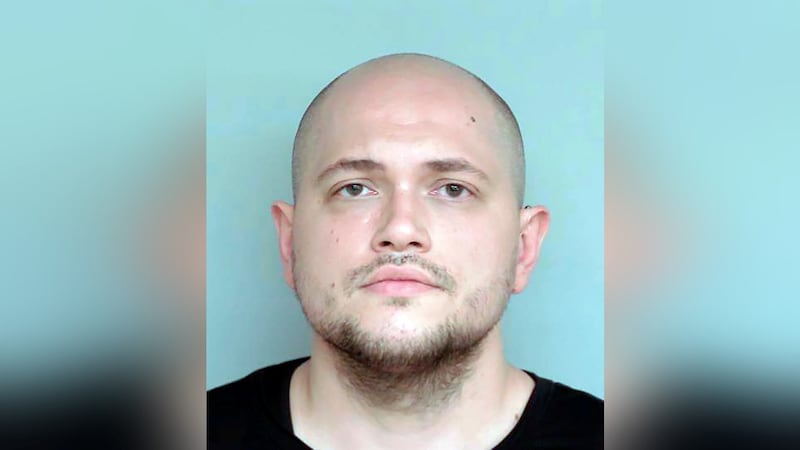 Published: Oct. 3, 2023 at 11:43 AM CDT
WINONA, Minn. (KTTC) – Adam Fravel, the ex-boyfriend of Madeline Kingsbury, is now facing two first degree murder charges in connection to her death.
Fravel, who was arrested and charged in the death of the Winona mother of two, appeared in person at Tuesday's hearing. State prosecutors asked Winona County District Judge Nancy Buytendorp to dismiss the previous complaints and proceed with the newer charges of first degree murder. Judge Buytendorp also agreed with a request from the state to increase Fravel's bond amount by $1 million.
Fravel's attorney, Zachary Bauer, told the court his client has no financial means to meet the current bond amounts and has remained in custody since his arrest. Fravel's bond is now set at $3 million unconditional and $2 million with conditions.
Fravel was arrested June 9 and charged in connection to the death of Kingsbury. The mother of two went missing on March 31. Her body was found on June 7 wrapped in a fitted bed sheet that had been closed with black Gorilla tape in some brush off Highway 43, approximately one mile from Highway 43 between Choice and Mabel.
During an interview in September, Fravel's sister Theresa Sis Mejia said she believes Fravel is innocent and being framed.
"I know my brother. The way I know him, since he was born. Um, he has never abused a woman. He's never - there's no way. There's just no way. He's too - he's sensitive. He's a loving, sensitive guy. He looks tough, but he's loving and sensitive. I don't know how to explain it. Sometimes you just, you know. There's just no way that he did it," Sis Mejia said.
In Tuesday's hearing, Fravel's attorney asked for the transcript of the grand jury proceedings. The state said those transcripts would take four to six weeks to complete. Fravel's next hearing will be Dec. 14 at 9:00 a.m. in Winona County.
Copyright 2023 KTTC. All rights reserved.