Annual Soil Management Summit event to be held in Alexandria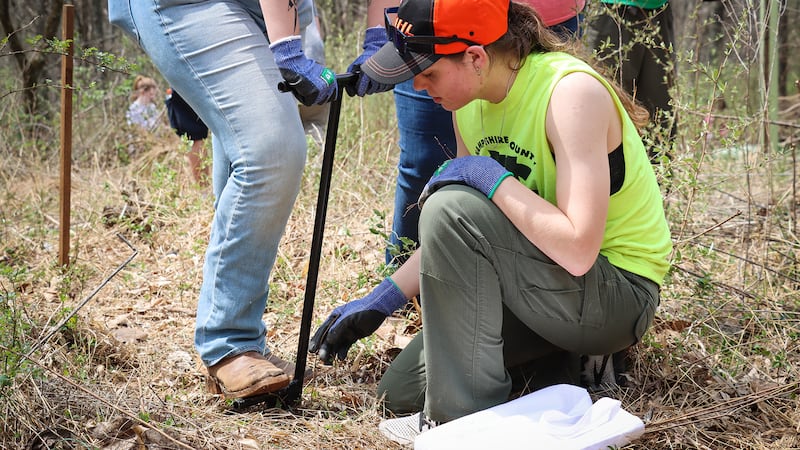 Published: Nov. 13, 2023 at 2:15 PM CST
ALEXANDRIA, Minn. (KEYC) - Minnesota families have less than a month's time before it's time to get their hands dirty!
The 19th annual Soil Management Summit (SMS), formerly known as the Conservation Tillage Conference (CTC), the longest-running, farmer-oriented event dedicated to practical soil management in Minnesota, will be held in Alexandria at the Arrowwood Resort, Dec. 7 and Dec. 8.
The SMS is known in the Upper Midwest for highlighting proven farmer experience, partnered with applied science.
Registered participants will get to hear from long-time no-till, reduced tillage, and cover crop farmers, as they speak about their experiences, with the hopes of sparing other farmers the same hard-earned lessons.
This year, the SMS keynote speaker will be the Commissioner of the Minnesota Department of Agriculture, Thom Petersen.
Event attendees will have the opportunity to learn about many aspects of soil health in one of 15 different sessions that include fertility considerations for various soil health practices, understanding and harnessing soil biology, and several other trending topics.
To help with the cost of registration, scholarships will be available for interested producers.
A time for Q & A will be followed by beer, hors d'oeuvres, and networking opportunities.
Participants can register now for a single day or join fellow soil enthusiasts with a two-day pass for presentations, panels, and discussions.
For more information on the SMS, visit the event webpage.
Click here to download the KEYC News Now app or our KEYC First Alert weather app.
Copyright 2023 KEYC. All rights reserved.