Department of Revenue begins reissuing nearly 150,000 expired one-time tax rebate checks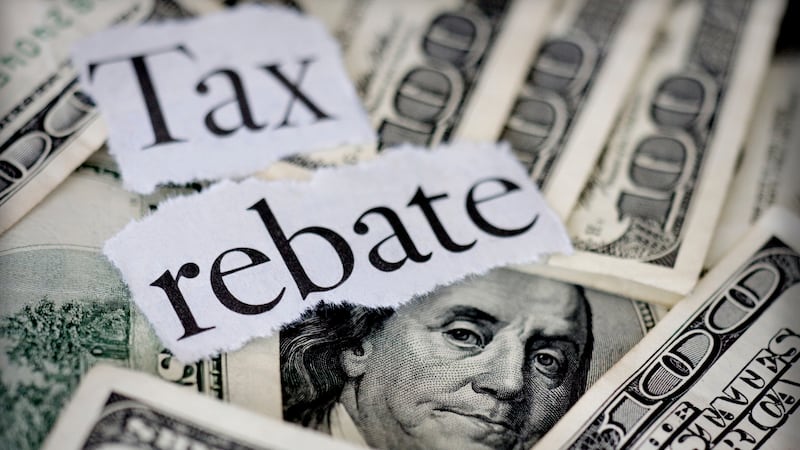 Published: Nov. 15, 2023 at 11:24 AM CST
ST. PAUL, Minn. (KEYC) - The Minnesota Department of Revenue says they will begin reissuing nearly 150,000 one-time tax rebate checks that have gone uncashed and have expired.
The checks expired 60 days from their August and September issuance dates. The Department of Revenue says the new checks will go out in two batches: one batch this week and the second batch in early December. The reissued checks will be valid for 60 days from the date of issuance.
What do the checks look like?
Paper checks appear in a plain white envelope. They will be from Submittable Holdings located in Missoula, Montana and will carry the signature of Revenue Commissioner Paul Marquart. The checks are protected by standard banking safeguards that help detect and deter fraud.
What happens if the reissued check goes unclaimed?
The Department of Revenue says they will work with taxpayers who are eligible but did not get their rebate after the reissued checks void in early 2024. To avoid duplicate payments, they cannot issue a rebate payment while a rebate check is still valid but uncashed.
Any unclaimed one-time rebate payments will eventually be handed over to the Minnesota Department of Commerce's Unclaimed Property Division.
The rebates were part of the tax bill passed by the legislature and signed into law by the Governor in the 2023 Legislative session.
Click here to download the KEYC News Now app or our KEYC First Alert weather app.
Copyright 2023 KEYC. All rights reserved.