Man sustains life-threatening injuries in Cerro Gordo County motorcycle crash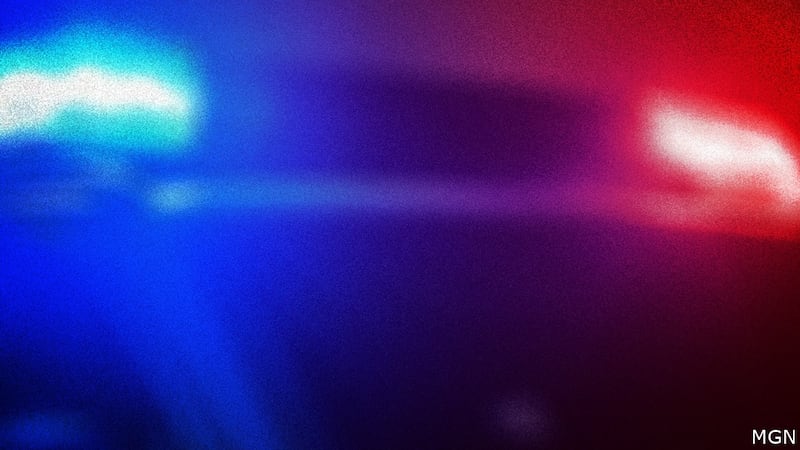 Published: Nov. 15, 2023 at 11:36 AM CST
CLEAR LAKE, Minn. (KTTC) – A Clear Lake man sustained life-threatening injuries in a motorcycle crash Tuesday.
According to Iowa State Patrol, 29-year-old Paul Wohnoutka was operating a 2002 Kawk motorcycle, traveling East on Hwy 18 in Clear Lake, and a 2020 Chevy Silverado driven by James Doyle was turning southbound in the intersection at 24th Street and Hwy 18.
Authorities said Wohnoutka failed to stop at a red light in the intersection at 24th Street and collided with Doyle's truck. Wohnoutka was ejected from the motorcyle. He was wearing a helmet and was transported to MercyOne North Iowa for treatment.
Copyright 2023 KTTC. All rights reserved.