Motorcycle crash deaths in Minnesota down 20% this season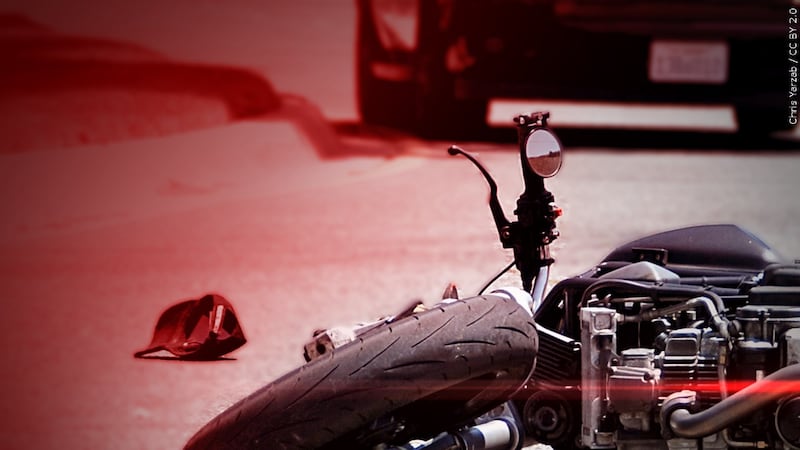 Published: Nov. 15, 2023 at 10:52 AM CST
MINNESOTA (Valley News Live) - With the first snowflakes of the fall and winter in the books, and temperatures slowly dropping, another motorcycle season is drawing to a close.
The Minnesota Department of Public Safety says 65 people died in motorcycle crashes across the state in 2023, which is a 20-percent decrease from last year. Unfortunately, the 2021 and 2022 numbers were much higher than previous years, so even with the decrease, we're on par with 2019 and 2020.
Last year was the worst for motorcycle fatalities since 1985, with 82 deaths.
"Too many people left for a good time on a motorcycle ride and never made it home to their loved ones," the Department of Public Safety says. "We saw some improvements this year, but the experts at the Minnesota Motorcycle Safety Center believe there is room for improvement."
Seventeen of the 65 fatal crashes involved excessive speeds - as high as 70 miles over the posted speed limit. Other factors include impaired and distracted driving, lack of protective gear, unendorsed ridership, and limited experience or lack of training, according to state safety officials.
"Throughout the season, we continually saw riders taking unnecessary risks," MMSC safety coordinator Jay Bock said. "Proper safety equipment means life or death in a crash. Always make sure you're fully protected."
Forty-one of the 65 motorcyclists who died on Minnesota roads weren't wearing a helmet.
Overall, 4,457 riders took training courses in Minnesota this year — that includes everything from the Basic Rider Course to the Expert Course. MN DPS had 157 people take Advanced and Expert courses, putting a polish on skills developed after years on the road.
If you are interested in sharing your love of motorcycles and teaching new riders by becoming a rider coach, visit this link and contact the program administrator at 651-201-7069.
Copyright 2023 KVLY. All rights reserved.