Brown County issues burn restrictions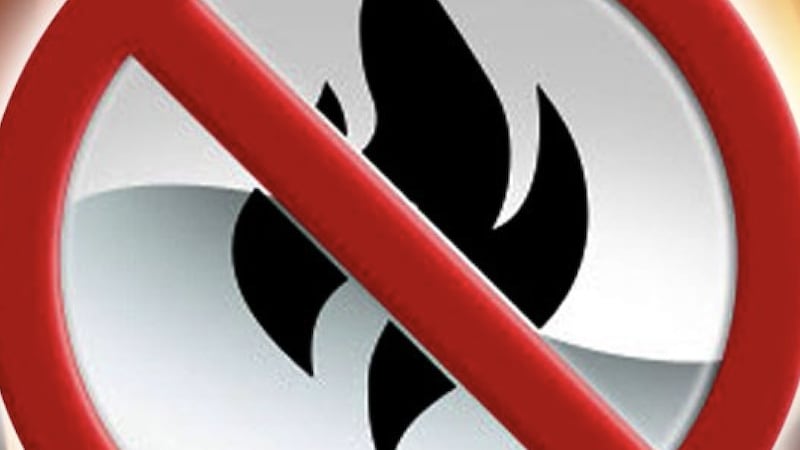 Published: Nov. 16, 2023 at 9:03 AM CST
NEW ULM, Minn. (KEYC) - Brown County has issued burn restrictions for residents and campers.
Beginning Thurs. Nov. 16, at 9 a.m. until further notice, the Brown County Sheriff's Office and fire chiefs have issued burning restrictions for the entire county.
One restriction includes no open burning of CRP land and/or ditches, or brush piles is permitted.
While recreational campfires are permitted, campfires must be contained in a circle of either rock, cement, brick, or metal, and must not be closer than 25 ft. to other structures and constantly be tended to.
Charcoal grills, wood smokers, and propane or natural gas devices are not considered open burning.
Click here to download the KEYC News Now app or our KEYC First Alert weather app.
Copyright 2023 KEYC. All rights reserved.