Minnesota State reaches highest national ranking in international students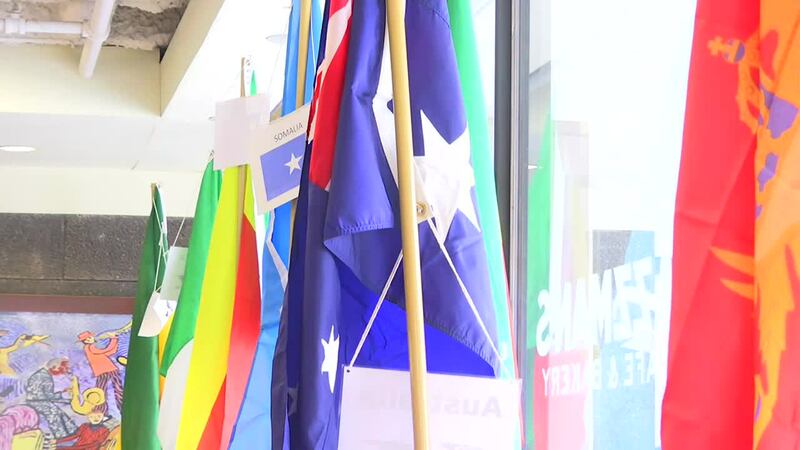 Published: Nov. 16, 2023 at 3:21 PM CST
MANKATO, Minn. (KEYC) - Minnesota State University, Mankato moved up one spot, ranking eighth nationally in international student population among master's institutions, according to the annual Open Doors Report and press release released Monday by the Institute of International Education.
The rankings list Minnesota State Mankato as having 1,711 international students during the fall 2022 semester.
The No. 8 national ranking in international students among master's institutions is Minnesota State Mankato's highest ever. The University ranked ninth nationally last year, its first year in the nation's top 10. Minnesota State Mankato was 12th in 2018, 2020 and 2021.
"We're proud of our No. 8 national ranking and that international students are choosing Minnesota State Mankato to pursue their higher education goals," said University President Edward Inch. "We know that community support and the positive experiences and recommendations of our previous international students have helped our international student population continue to grow. One way our community shows its support is through its attendance at the annual Mankato Area International Festival. Thanks to everyone who attended that event this past Sunday and demonstrated how important our international students are to our University and community."
The international student population rankings are available online here by selecting "Master's Colleges & Universities" in the drop-down menu on the Web page graphic.
Click here to download the KEYC News Now app or our KEYC First Alert weather app.
Copyright 2023 KEYC. All rights reserved.