Two people hurt in crash on I-90 in Freeborn County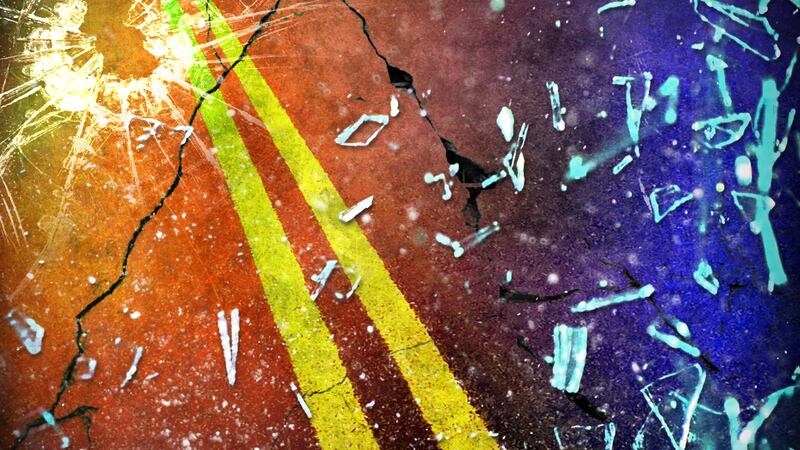 Published: Nov. 16, 2023 at 12:18 AM CST
FREEBORN COUNTY, Minn. (KTTC) – Two people are hurt after a two-vehicle crash on I-90.
It happened around 12:15 p.m. Wednesday just east of Albert Lea.
According to the Minnesota State Patrol, Florence Mae Olson, 79, of Glenville was driving a Chrysler mini van and Mian Botello-Vazquez, 66, of Austin, was driving a Honda CRV, both were going east when they both collided.
Olson and Botello-Vazquez suffered non-life threatening injuries and were taken to a hospital in Albert Lea.
Copyright 2023 KTTC. All rights reserved.