Mayoral race decided by a coin flip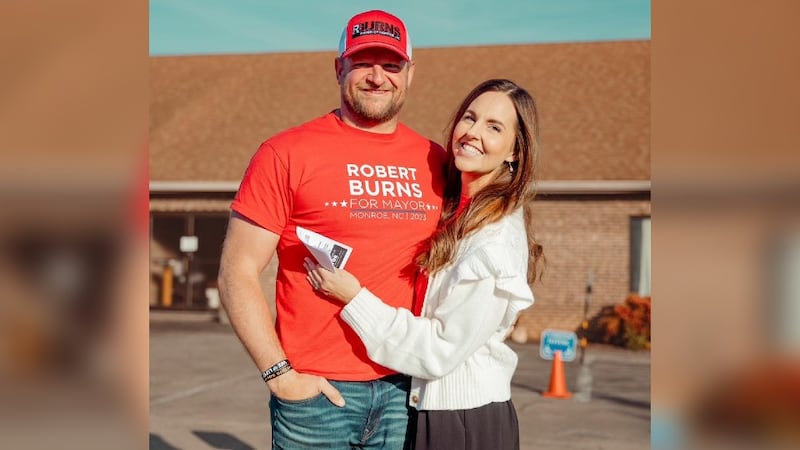 Published: Nov. 17, 2023 at 1:21 PM CST
MONROE, N.C. (WBTV/Gray News) - In a first of its kind, Robert Burns has won the Monroe, North Carolina, mayoral race by virtue of a coin flip.
After all ballots were counted last week, Burns was tied with Bob Yanacsek with 970 votes. Both men opted to waive a recount, bringing the race down to the flip of a coin.
According to a Facebook post from Burns, the race was the closest in the city of Monroe's history.
"It's been an awesome run so far, now it's all in God's hands," Burns said on social media minutes before the coin flip. "This seems unique and maybe a little archaic. I could almost think about how the people who decided to do this or come up with this decided that this would probably never happen, but it's happening here on Nov. 17, 2023."
Earlier in the month, Burns called the election "easily the most important one in the history of our city."
"One thing for sure is that the amount of time and effort we put in wasn't easy, but is well worth it," he said on Facebook. "This is not about me and never has been. It's all about you Monroe and I'm here for YOU!"
Burns will take over for Marion Holloway, who was not on the 2023 ballot.
Gary Anderson, the current mayor pro tem, and Angelia James also received a significant amount of votes in the election, with each winning more than 700, or 20% of the vote total.
Copyright 2023 WBTV via Gray Media Group, Inc. All rights reserved.