No explosives found after police receive report of bomb threat at Univ. of Iowa residence hall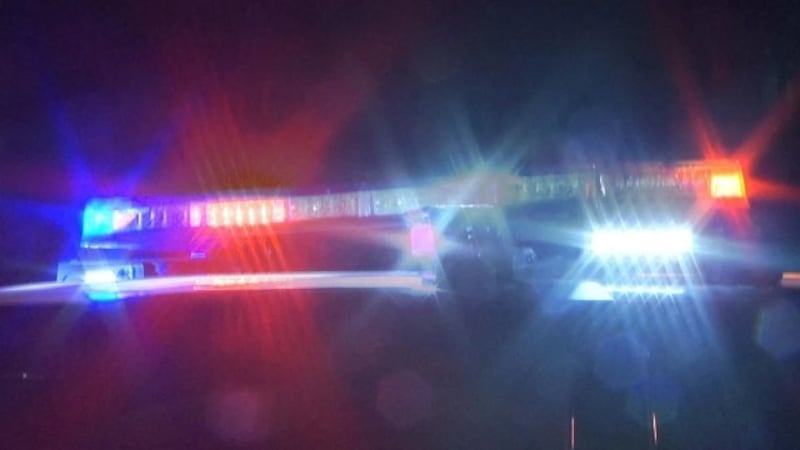 Published: Nov. 17, 2023 at 11:52 AM CST
IOWA CITY, Iowa (KCRG) - University of Iowa police said the situation has been resolved, after they had to evacuate Burge Hall on Friday morning for a suspicious package.
In a release, police said they received a report of a written bomb threat just after 10:30 a.m. that indicated there could be a dangerous package in Burge Hall, at 301 N. Clinton Street.
Police evacuated the building while the Johnson County Metro Bomb Squad investigated the area.
No explosives or dangerous materials were found. The incident remains under investigation.
This is a developing story, stay with TV9.
Copyright 2023 KCRG. All rights reserved.