U of M announces new "Cannabis Research Center"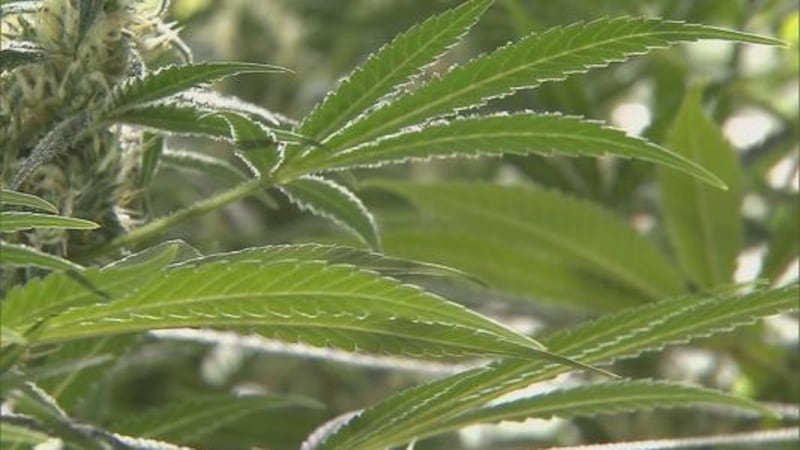 Published: Nov. 16, 2023 at 6:30 PM CST
ST. PAUL, Minn. (GRAY) – The University of Minnesota has announced the creation of a new Cannabis Research Center, dedicated to studying the impacts of the state's recent legalization law.
"It's so exciting to take some of the lessons learned from some of the previous research that we've done and apply it in this new area," said Director Dr. Traci Toomey, who's spent her life researching public health.
The new center will provide a research hub for public-health-focused studies. Rather than focusing on the biological effects of the drug, the program will study the various ways that legalization impacts civil matters.
"My hope is ultimately that we become a trusted source of information for people throughout the state," said Toomey.
As the program gets up and running, one of the first tasks will be identifying areas to study.
"People are going to want to know, 'What is the effect of this legalization of cannabis on traffic crashes or on crime or on ER visits, emergency room visits?'" Toomey said.
Some of the research can be done long-term, but Toomey said it's likely they'll study some aspects of early legalization when legal dispensaries haven't yet obtained a license.
"[Right now, there are] hemp derived cannabis products. But they're here and they've been here for a few years. So one of the things we want to look at is, you know, what are people using now? What are the effects of the introduction of those products?" she said.
Money for the program was appropriated by the same bill that legalized the drug in the spring, HF100, and it's an investment that'll likely come full circle.
"My hope is that the research that we do is, is valued by elected officials and legislators, as well as the general public. And one of the goals that I have for the center is that we become a trusted source of information around cannabis," Toomey said.
She believes the program will offer a hyper-local spin on research, allowing for more potent and pertinent information.
"It's so wonderful to have research dollars that will allow us to answer the questions of what's happening here at home in our own state of Minnesota," she said.
Copyright 2023 KTTC. All rights reserved.