Authorities: SUV intentionally submerged in Hiniker Pond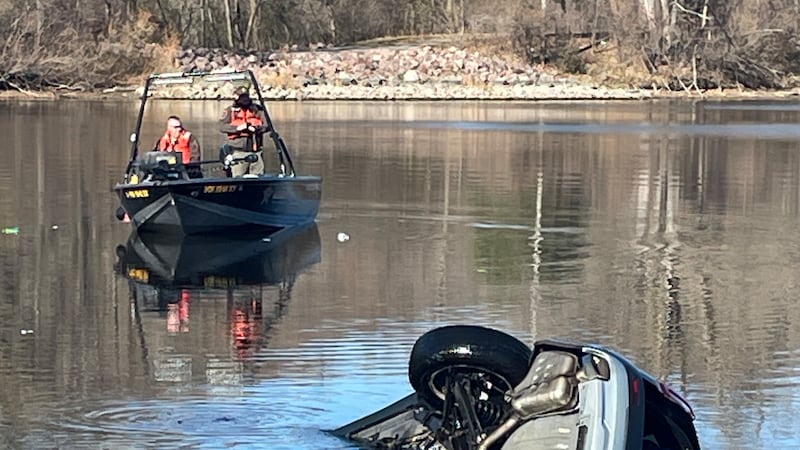 Published: Nov. 18, 2023 at 2:04 PM CST
MANKATO, Minn. (KEYC) - Authorities say an SUV pulled from the water of Hiniker Pond in Mankato Saturday morning appears to have been sunk intentionally.
The Blue Earth County Sheriff's Office says they and Mankato Department of Public Safety recovered a 2020 GMC Acadia from the west bay of Hiniker Pond near the swimming beach.
According to a release, the vehicle was submerged in approximately 12 feet of water and was about 60 yards from shore.
It was unoccupied when it was recovered and authorities say what lead up to the vehicle going into the water remains under investigation, but it appears intentional.
No one is believed to have been injured during the incident.
Click here to download the KEYC News Now app or our KEYC First Alert weather app.
Copyright 2023 KEYC. All rights reserved.