Drug bust leads to 9 arrests in Fayette County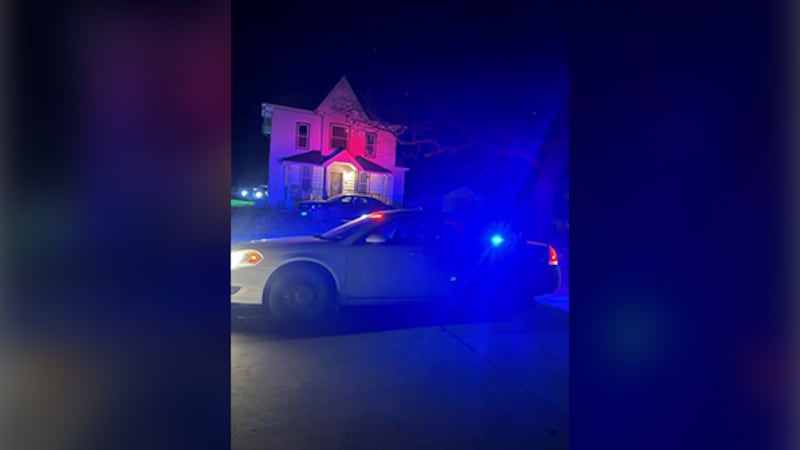 Published: Nov. 20, 2023 at 9:27 AM CST
WEST UNION, Iowa (KCRG) - A drug bust in Fayette County resulted in the arrest of nine people and 90 drug-related charges over the weekend.
The Fayette County Sheriff's Office said five drug-related warrants were executed in the 200 block of S Walnut Street and300 block of E Plum Street in West Union, and the 5000 block of Great River Road in Clermont, and the 100 block of 1st Avenue NE in Waucoma on Friday and Saturday.
During the search warrant, officials said they found one pound of marijuana, including THC oils and edibles, along with multiple grams of methamphetamine, numerous types of pills.
Additionally, law enforcement said they seized drug paraphernalia and 22 firearms, including rifles, shotguns and pistols.
The following people have been arrested in connection to this drug bust on numerous charges:
Bryan Rear, 41, of West Union

Joseph Timothy John Wellman, 43, of Fayette

Judith Ann Green, 52, of Postville

Tina Marie Schuler, 45, of West Union

Tina Opitz, 47, of West Union

Nicole Alissa Kleppe, 42, of Waucoma

Kylee Kay Lickiss, 20, of Westgate

A 17-year-old from Waucoma

A 16-year-old from Waucoma
Law enforcement said additional charges are pending in this case.
Copyright 2023 KCRG. All rights reserved.