New Ulm to hold Small Business Saturday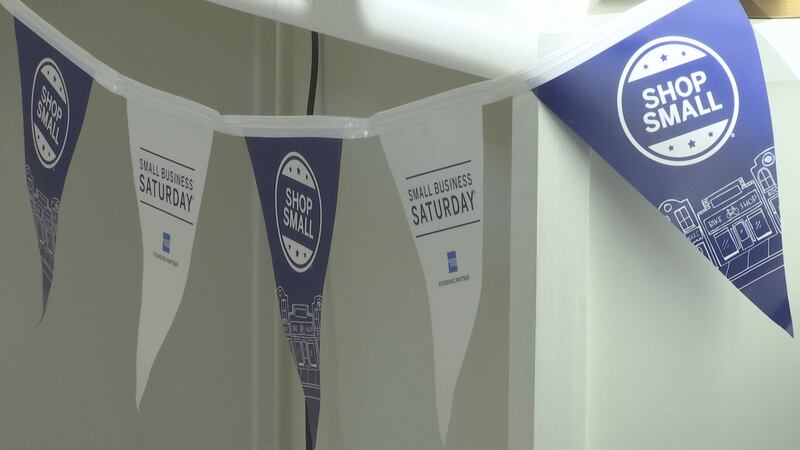 Published: Nov. 20, 2023 at 9:43 AM CST
NEW ULM, Minn. (KEYC) - The City of New Ulm is gearing up for a big day for small businesses!
Small Business Saturday will take place on Nov. 25.
The day-long event aims to highlight and celebrate New Ulm's local small businesses.
The New Ulm Area Chamber of Commerce, partnered with the Small Business Owners Group, will be putting together a flyer/list of businesses who are participating in Small Business Saturday by offering a deal or incentive for local shoppers.
The Grinch will also be making an appearance at a few participating businesses, between 10 a.m.-1 p.m.
The New Ulm Area Chamber of Commerce has a membership of 340+ businesses including New Ulm's largest employers, retailers, professional services, and interested individuals.
The list of participating businesses will be available online and on social media. A flyer will also be inserted into The Journal. For additional information, the Chamber of Commerce is available to be reached by email, or call (507) 233-4300.
Click here to download the KEYC News Now app or our KEYC First Alert weather app.
Copyright 2023 KEYC. All rights reserved.