Woman seriously injured after she was hit by an alleged drunk driver in Mahnomen County Sunday evening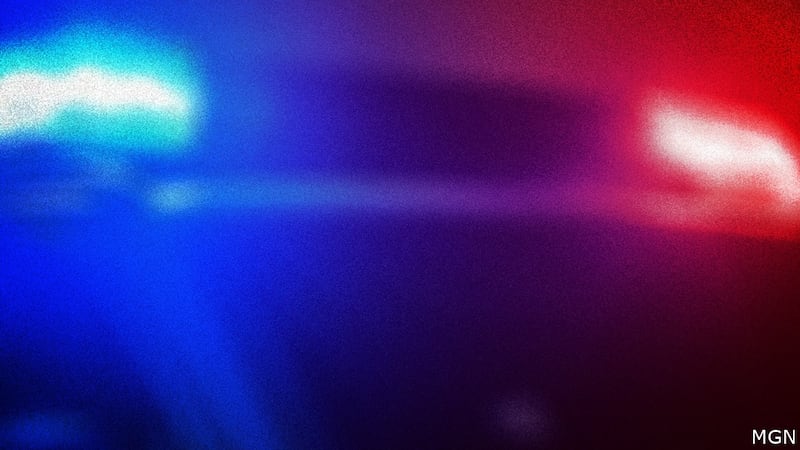 Published: Nov. 19, 2023 at 10:17 PM CST
MAHNOMEN COUNTY, Minn. (Valley News Live) - A pedestrian suffered serious injuries after she was hit by a vehicle in a hit-and-run on Sunday evening in Mahnomen county.
Officials say the accident occurred around 8:30 p.m. on HWY 59 and HWY 113 outside of Waubun, Minn.
When officers arrived they located debris in the road but no victim or the suspects vehicle. According to police witnesses say they heard a woman screaming and then watched a black SUV continue south on HWY 59. Officials say bystanders loaded the victim, identified as 27-year-old Rainey Midbo of Lengby, MN into their vehicle and drove her to the Mahnomen Health Center.
Midbo was then life flighted to Fargo with serious injuries.
Officials later located the SUV on HWY 59 and conducted a traffic stop where they found the vehicle had sustained front end damage.
The driver identified as 35 year-old Spence Bilden of Grand Rapids, MN was asked if he knew why his vehicle was damaged, in which he stated he hit a deer near the gas station in Waubun.
When talking with Bilden officers stated that he was showing signs of impairment and smelled alcohol. Bilden performed a field sobriety test which indicated he was under the influence of alcohol. Bilden's breath test indicated a blood alcohol concentration of .033.
Bilden was arrested for Criminal Vehicular Operation and leaving the scene of an accident.
Copyright 2023 KVLY. All rights reserved.