Freeborn County Sheriff's Office investigating shots fired near Albert Lea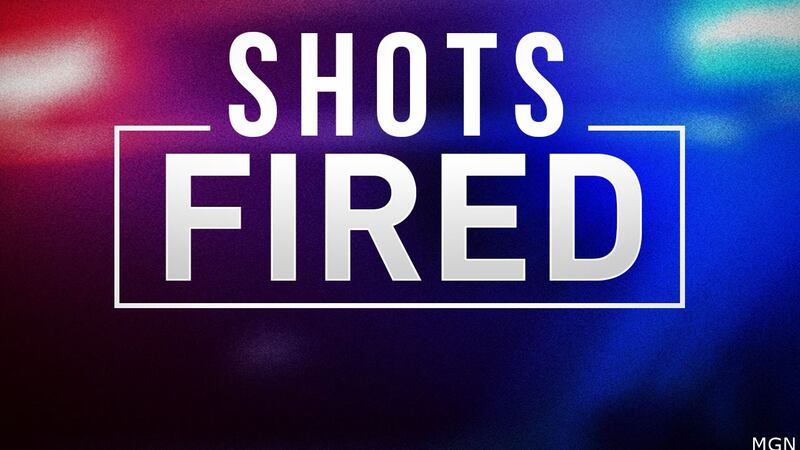 Published: Nov. 21, 2023 at 7:29 AM CST
NEAR ALBERT LEA, Minn. (KTTC) – Freeborn County Sheriff's deputies are investigating a shots fired incident southwest of Albert Lea.
Deputies were called to a report of a weapons violation on 690th Avenue around 6:35 p.m. Monday.
When deputies arrived, there were no vehicles or individuals outside of the home. There were bullet holes above the living room window, the living room window on the east side the home and a bullet hole in a window on the northeast side.
There were two victims inside the home during the shooting. No one was injured.
The sheriff's office said it was an isolated incident and there is no threat to the community.
Anyone with information about this incident is asked to contact the Freeborn County Sheriff's Office at 507-377-5200 option 5.
Copyright 2023 KTTC. All rights reserved.