Evening Anchor and Managing Editor
Duluth, MN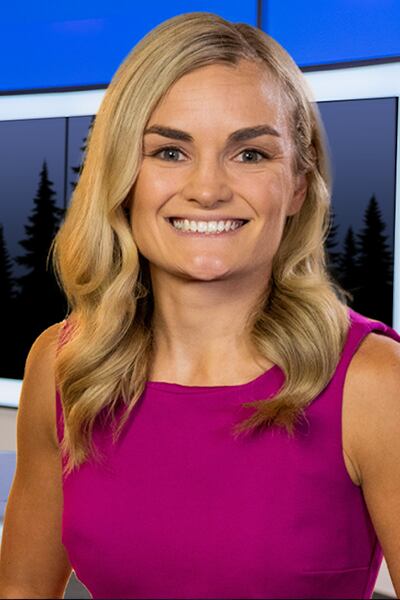 As a Duluth native, Briggs loved telling stories in the community, she started with us as a co-anchor, producer, and reporter in 2016.
As of July 2022, Briggs was named KBJR 5 p.m. anchor with Dan Wolfe and Managing Editor of the newsroom!
Briggs is a graduate of Duluth East High School (be it, the old building on 4th Street!), where she played tennis and found her love for journalism while reporting for The Greyhound student newspaper.
After high school, Briggs continued fostering her reporting skills just down Interstate-35 at the University of St. Thomas in St. Paul as a communications and journalism major.
There, she was lucky enough to be a part of TommieMedia, the award-winning, entirely student-run news outlet on campus.
Now that Briggs is back in the Northland, she can't wait to take part in her favorite activities again, including Grandma's Marathon and the Beargrease Sled Dog Marathon.
Submit your story ideas, thoughts, inquiries, etc., to blesavage@cbs3duluth.com, or call her at 218-481-6204.