Reporter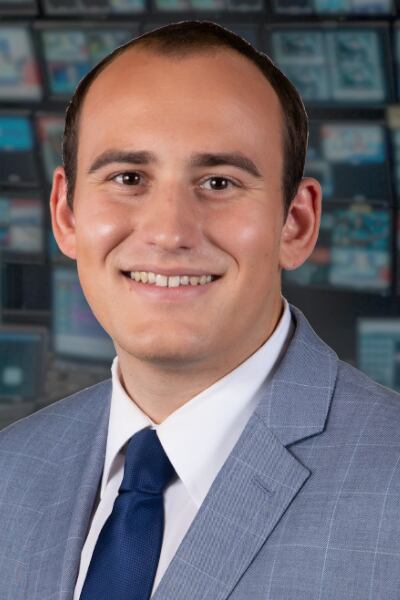 Ethan Stein is a reporter at WFLX FOX29 News.
Ethan is from Long Island, New York. He worked at KCRG as an investigative reporter and as a multimedia journalist, producer, anchor and digital producer at KOMU in Columbia, Missouri. There he did several Target 8 investigations, including one where he uncovered millions of dollars hidden in city funds that led to an audit for the city's finance and utility departments.
He was a national semifinalist in the 60th annual Heart Journalism Awards for Television while graduating from the University of Missouri School of Journalism with degrees in Convergence Television Reporting and Political Science.
When not researching a story, he is complaining about the New York Jets or watching the Knicks break his heart. Send all tips and book recommendations to Ethan.Stein@wptv.com or through Facebook or Twitter.