Content Producer
KEYC Mankato, MN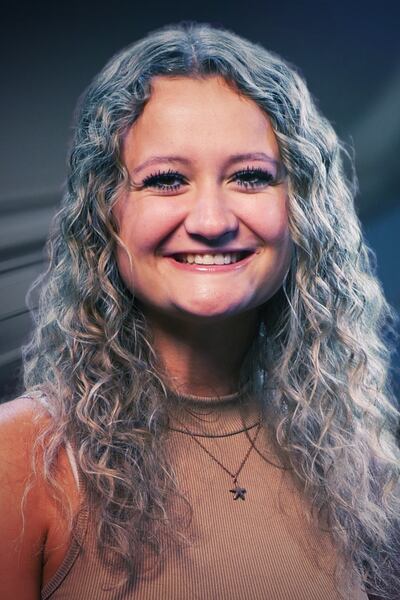 Ali Reed is a 2023 graduate from Minnesota State University, Mankato with a major in Mass Communications. After spending most of her life in Rosemount, Minnesota, she now calls Mankato home as she joined the KEYC team in May 2023 as a Content Producer.
During her time at MSU, Ali was the Sports Editor for the campus newspaper, the MSU Reporter. After such a positive experience at the Reporter and with a strong passion for sharing people's stories with the world, Ali knew that journalism was the correct route for her.
As she was growing up, Ali always imagined herself being on the news one day. She enjoys reporting stories on all things around the sun, with a soft spot for sports. She played sports for most of her life, and when she wasn't playing, she was watching. SKOL!
In her free time, Ali likes to spend time with her family and friends. On top of sports, she loves watching shows and movies, playing video games, and singing. She also enjoys eating delicious food and going for morning runs. Feel free to reachout to Ali at ali.reed@keyc.com
Hometown: Rosemount, MN
Education: Minnesota State University, Mankato
What's your favorite part about your job?: Not only do I get to help provide people with information, I get to give people an outlet to share their stories, when they may not be able to themselves
What's your dream story?: Kirk Cousins contract extension with the Vikings. Interview included, please :)
What did you want to be when you grew up?: Singer or Sports/News Reporter
What's your favorite sport to watch?: Football
What's your favorite food?: Chicken strips (Canes is #1)
Do you have any hidden talents?: I drink a gallon of water every day
If you could be any animal what would you be?: Either a shark or a dog (specifically a great white or a golden retriever)
Education
Minnesota State University-Mankato