Digital Content Manager
Cleveland, Ohio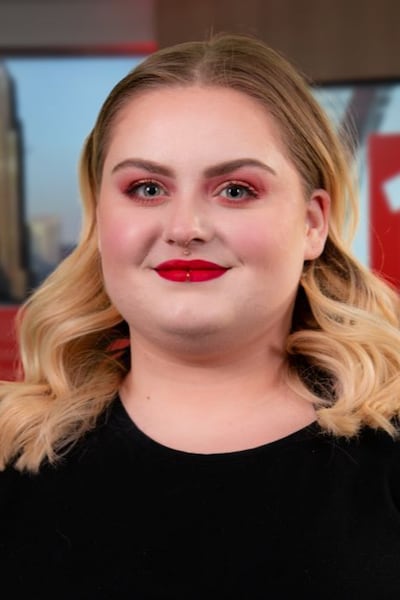 Avery Williams joined Cleveland 19 News in July 2020 as an assignment editor and digital producer. She was promoted to digital content manager in Sept. 2022.
Before coming to the CLE, Avery attended Indiana University in Bloomington. She holds a Bachelor of Arts Degree in Journalism with minors in African American and African Diaspora Studies as well as Gender Studies.
Avery, a proud Hoosier, grew up in a small town called Orleans. It was there she found a love for journalism, writing for her elementary school newspaper.
Her journalism seeks to empower crime victims and hold people in powerful positions accountable. Under her guidance, the 19 Troubleshooter Unit has gotten results for residents, tenants and more who felt their pleas were going unanswered.
Avery enjoys writing about animals and odd crimes. She is also passionate about in-depth reporting on missing people. Journalists Ernie Pyle and Ida B. Wells are her role models.
When she isn't working, Avery is tending to her 50+ houseplants, trying a new recipe or listening to a true crime podcast. Her cat Mieu was adopted from the Parma Animal Shelter.
While her parents remain in Indiana, Avery has family across the country from coast to coast. She gained a love for travel during trips to visit them.
Email her at avery.williams@woio.com with story ideas. Find Avery on Twitter at @averywilliamstv or Instagram at @averyfayewilliams.