Multimedia Journalist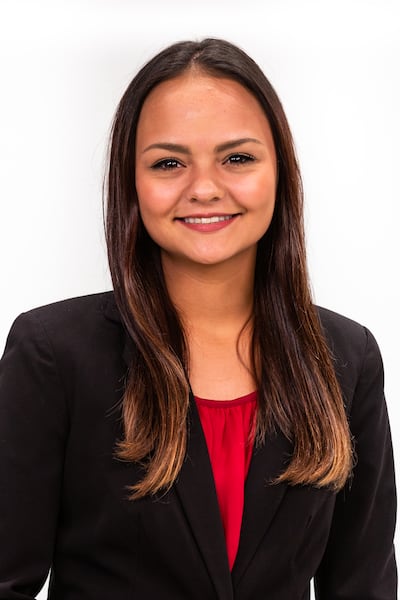 Bernadette Heier graduated from Minnesota State University, Mankato with a degree in Mass Media in May 2019. After interning at KEYC, she was offered a full-time position as a Multi-Media Journalist in August 2019.
• Hometown?
Hosmer, South Dakota
• What's your favorite part of your job?
Meeting so many different people and getting a chance to help tell their stories.
• What's your dream story?
Covering the Red Carpet at the GRAMMYs.
• What did you want to be when you were growing up?
I wanted to be a singer or an actress.
• What got you interested in news?
I've always had a passion for writing and interest in media. After taking a broadcasting class in college and interning at KEYC, I realized I had a strong desire for the news industry, especially environmental stories.
• If you had access to a time machine, where and when would you go?
Woodstock
Education
Minnesota State University, Mankato