Digital Content Producer
Cleveland, Ohio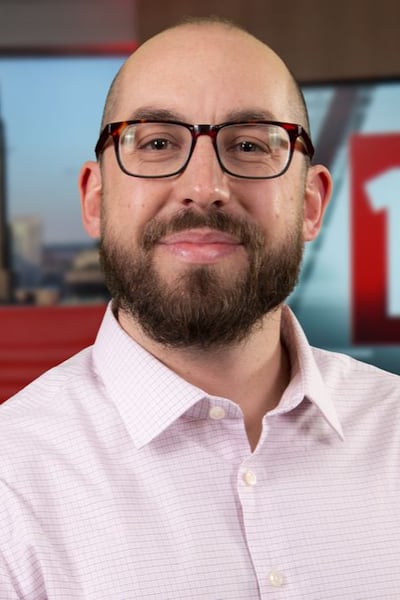 Christopher Anderson joined Cleveland 19 News as a Digital Content Producer in Feb. 2017.
He started his career in news in Washington D.C. in 2009 after graduating from Eastern Florida State College.
While in D.C., Christopher contributed to coverage of significant events including presidential inaugurations and protests, Pope Francis' visit, and a mass shooting at the Washington Navy Yard.
Christopher now lives on the east side of Cleveland with his wife, who he met while working in D.C. The two welcomed their first child in June 2018.
When he's not at work, Christopher enjoys taking adrenaline-filled risks like surfing and skydiving, taking photographs, and looking for the best local pizza joints.