Multimedia Journalist
Rochester, MN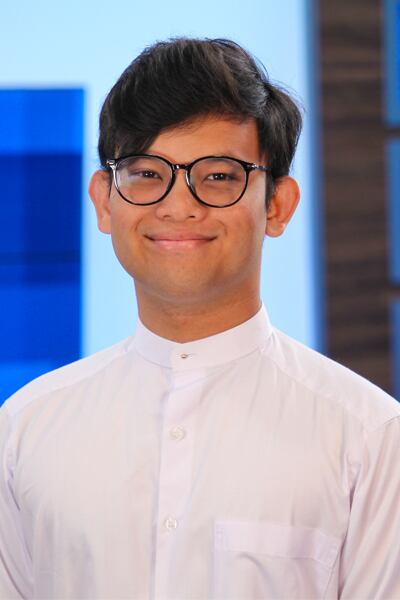 Eric (Min San Thu) joined KTTC as a Multimedia Journalist in June 2023.
Before he moved to the United States, Eric was originally from Southeast Asia. He grew up living in Yangon, Myanmar but decided to embark on a study abroad for higher education. He graduated from Luther College in Iowa with a B.A. in Visual Communication and previously worked as a local news reporter in the college town. Back in Myanmar, he also worked in a seafood restaurant and knows how to make delicious grilled tiger prawns.
Eric, like many of his fellow nationals in the United States, can no longer return to Myanmar due to its political instability. Although he yearns to reunite with his family and friends one day, he is proud to call the Midwest home. Despite coming from a tropical country, Iowa trained him to be resistant to the cold.
An indoor lover, Eric is either cooking or grinding video games when he is away from work. His all-time favorite dish is Myanmar's coconut milk noodles. He enjoys playing online games as it is a form of hanging out with friends from around the world for him.
Eric is excited to be a member of the KTTC team and become a Rochester native. To contact Eric, you can reach him at emin@kttc.com