Weekend Sports Anchor | Reporter
KEYC Mankato, MN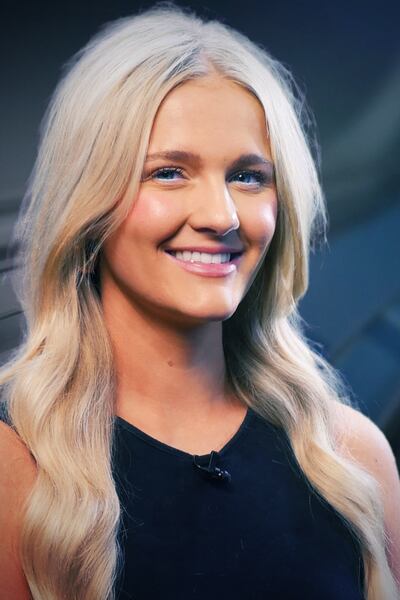 Haley joined the KEYC News Now team in July 2023 as the weekend sports anchor and reporter. She is a gradate of the University of Missouri.
Hometown?
Olathe, KS
What's your favorite part of your job?
Getting to talk to and meet new people almost every day and attending sporting events as part of my job.
What's your dream story?
Covering Patrick Mahomes and the Chiefs in the Superbowl! (FYI I am not a bandwagon fan, I used to wear a Matt Cassel jersey to school growing up now I've upgraded to a Mahomes jersey)
What did you want to be when you were growing up?
A sideline reporter.
What got you interested in sports?
Growing up playing softball and basketball, going to pitching lessons and basketball one on one sessions. Going to K-State games every Saturday with my dad, mom (even though she is a KU grad) and sisters growing up as well as Royals and Chiefs games.
What's your favorite candy?
3 musketeers and SweetTart ropes.
What kind of animal would you want to be?
A flamingo because they are pink and that's my favorite color!
What's your proudest moment?
Getting to cover Mizzou in the SEC basketball tournament and becoming a certified scuba diver! My deepest dive was 100 feet.
Education
University of Missouri