Newscast Producer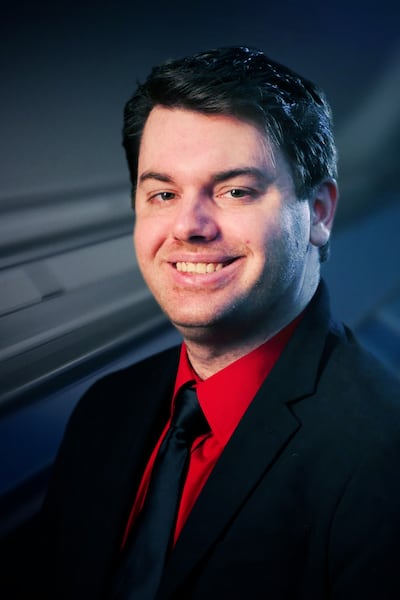 Michael McShane has been a producer for KEYC News Now This Morning since August 2021. A native of Los Angeles, Michael moved to Mankato in 2017 to study journalism at Minnesota State University, Mankato. During his college career, Michael was a writer and editor for the college newspaper, The Reporter. Michael graduated with a major in Mass Media with a minor in Creative Writing. A news junky at heart, Michael hopes to inform and provide breaking news to southern Minnesota residents.
• Hometown?
Los Angeles, California
• Alma mater?
Minnesota State University, Mankato
• What's your favorite part of your job?
To be able to learn about everything that is going on in the community.
• What's your dream story?
Stories about politics, local and national, has always been my main interest. Being able to cover a presidential race is very exciting to me.
• What did you want to be when you were growing up?
I wanted to be a teacher, but changed my mind when I realized I'd be going to school again.
• What got you interested in news?
I first got interested in news during the 2012 presidential election. I started to follow the republican primaries and got hooked to the news coverage.
• What's your favorite sport to watch?
American Football
• What's your favorite band?
Dave Matthews Band
• What's one thing you cannot live without?
My pet cat, Morgana.
• What's your favorite season?
Summer - there's no ice to slip on.
• If you could spend a week anywhere, where would you go?
I've always wanted to travel to Ireland.
Education
Minnesota State University, Mankato