Multimedia Journalist
Washington, D.C.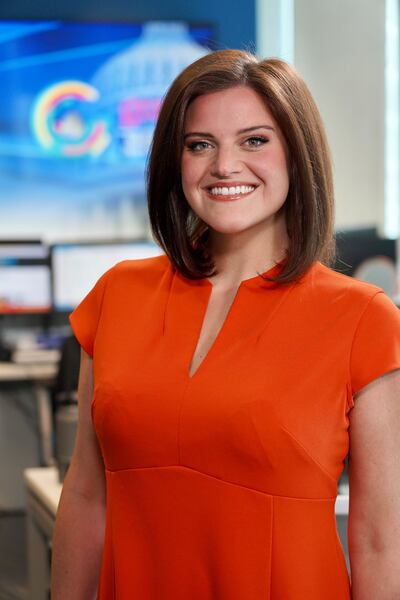 Molly Martinez rejoined Gray Television in March 2022 as a multimedia journalist in the Washington News Bureau. She previously covered politics at Gray TV's KFYR-TV in Bismarck, N.D.
Molly was born in the Washington, D.C. suburb of Silver Spring. She learned a love of politics at a young age. In high school, she interned on Capitol Hill and hosted her first cable access show. The show had one viewer, Molly's grandmother.
She attended American University in Washington, D.C., where she pursued her love of politics and journalism. She got a new cable access show, with the same single viewer— you guessed it, grandma.
After college, Molly moved to Montreal, Canada — then Paris, France where she pursued a career as a stand-up comedian. After two years, she returned stateside, and got a job producing in San Francisco.
From, there she landed her first on-air job as the statehouse reporter in Bismarck. She then moved to Columbus, Ohio and covered politics for three years.