Reporter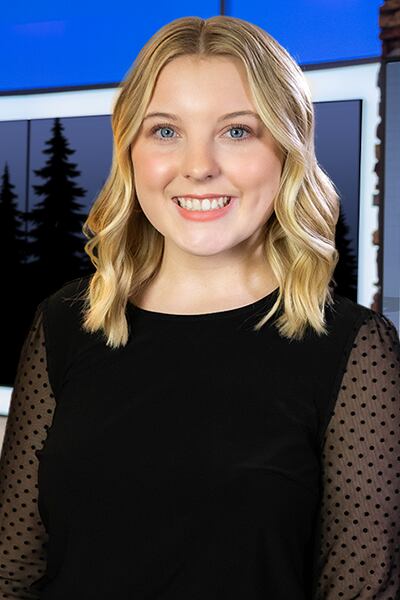 Natalie is originally from Prior Lake, Minnesota, where she enjoys spending time on the lake. Natalie loves living near a much bigger lake and enjoys all Duluth has to offer.
She started as a producer in January 2023 and as of July 2023, she now tells stories of the Northland as a reporter.
Natalie studied Journalism and English - Professional Writing at the University of St. Thomas in St. Paul, Minnesota. During college, Natalie worked for St. Thomas' award-winning college news organization. She held the roles of reporter, editor, production editor and assignment editor at TommieMedia. Natalie fell in love with reporting and journalism in college and is excited to continue learning as a journalist at Northern News Now.
Natalie isn't a stranger to the Duluth. The North Shore is a Hoepner summer vacation staple, and she always wanted to come work and live near the Twin Ports.
Natalie enjoys being outside, watching tv, reading and going to concerts.
To reach Natalie, email her at nhoepner@kbjr.com.