Morning Anchor | Kato Living Co-Host
KEYC Mankato, MN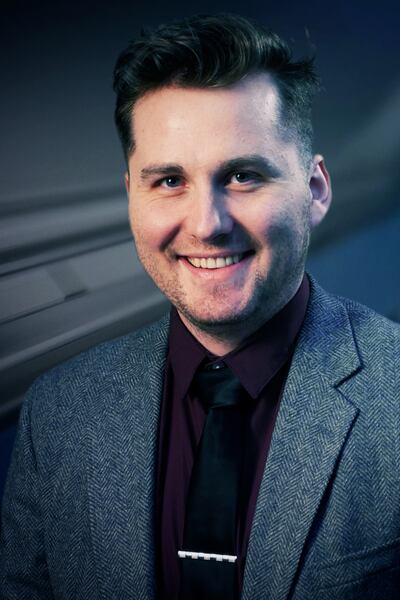 Nick Beck is a southern Minnesota native, born and raised in Owatonna. He started at KEYC in October 2021 as a morning reporter and producer.
• Hometown?
Owatonna, Minnesota
• Alma mater?
University of Minnesota Duluth
• What's your favorite part of your job?
That every day is different
• What's your dream story?
I think it would be interesting to do a long-term investigative and historical story, with many different twists and turns.
• What did you want to be when you were growing up?
A writer
• What got you interested in news?
Seeing how events like 9/11 and Hurricane Katrina and how information can change the world.
• What person do you most admire?
My mother
• What's your favorite candy?
Skittles
• What's your favorite sport to watch?
Soccer
• What's your favorite band?
Mura Masa
• What's your favorite food?
Sushi
• What's your favorite book?
2001: A Space Odyssey
• What's one thing you cannot live without?
Coffee
• What are your hobbies?
Writing, working out, hanging with friends and traveling!
• What's your proudest moment?
Getting accepted to go to Italy for a year
• If you could have any superpower, which would you pick?
Influence over the elements
• If you could spend a week anywhere, where would you go?
Thailand
• What kind of animal would you want to be?
Flying Squirrel
• Have you ever been told that you look like someone famous?
Yes. I have a list with over 20 different people, ranging from Christian Bale to Bill Nye
• If you had access to a time machine, where and when would you go?
The American Revolution
Education
University of Minnesota Duluth