Managing Editor
Washington, D.C.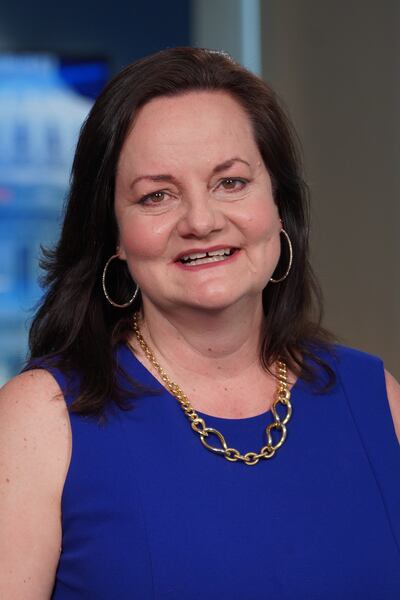 Priscilla Huff is the Managing Editor for the Washington, DC Bureau. She joined the Gray Television in January 2022 as a producer. The Washington Bureau specializes in coverage of Congress, the White House and all things politics and Washington.
From February 2019 to December 2021, Priscilla held a variety of producing roles at the Fox News Channel, supporting correspondents, line producing for the weekend shows, and working with the Edge, the Fox Media affiliate service.
Previously, she was with the news agency Feature Story News as a reporter producer and true multimedia journalist, doing everything from shooting the press conference to reporting on the story live. She's covered the White House, Congress, Pentagon and nearly every federal agency, as well as international conferences, natural disasters and national tragedies.
Earlier in her career, she was the news director for Voter.com, the first political news and information web site and has worked for NBC, CNN, Dow Jones, Time Inc, AOL, and Consumer Reports among others. She's also freelanced for a wide variety of outlets in just about every media format.
A native of Washington, Priscilla's first presidential campaign was covering Gary Hart, in part because she's a graduate of Dartmouth College, and she holds a Masters degree from the Columbia University Graduate School of Journalism.